GokūBlack10
Aliases
Ten, Black
Birthday
December 12
Gender
Male
Wiki Status
Role(s)
Bureaucrat, Founder
Personal Status
Occupation
Student
Education
College (Graduate)
Favorites
Character
Vegeta
Power
Kamehameha
Transformation
Super Saiyan 3
I'm Black (ブラック, Burakku), formerly known as Ten Tailed Fox or simply Ten. I am the Founder and de facto leader of this wiki. I am also a Bureaucrat for the wiki.
Background
I have been an off-and-on active user of Wikia since 2008. My beginnings were over on the fan fiction wikis, where I gained an immense appreciation and love of writing. I later became an active member, later sysop, on Narutopedia. Then, in 2015, at the suggestion of my good friend LastationLover5000, I founded this wiki as an alternative to Dragon Ball Wiki.
Hobbies
Other than Wikia, I enjoy:
Dragon Ball
I, like many of you, grew up with the Funimation dub of Dragon Ball and fell in love with it. Very few franchises captivated me like Dragon Ball. I'm a fan of the main series. Hate GT though. Don't even try to convince me otherwise; it won't work. That said, I try to cover GT fairly on this wiki. It is supposed to be an unbias repository of information, after all. I wasn't too sure of what to think of Dragon Ball Super until recently: Gokū Black kicks ass and is now one of my favorite characters.
Favorite characters include: Vegeta, Piccolo, Future Trunks, Android 18, Tenshinhan and Gokū Black.
Important Links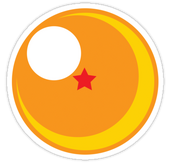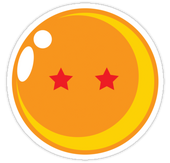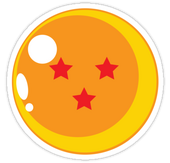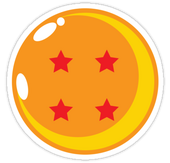 Community content is available under
CC-BY-SA
unless otherwise noted.